Budget-Friendly Grocery Essential Available Online Now At The Reject Shop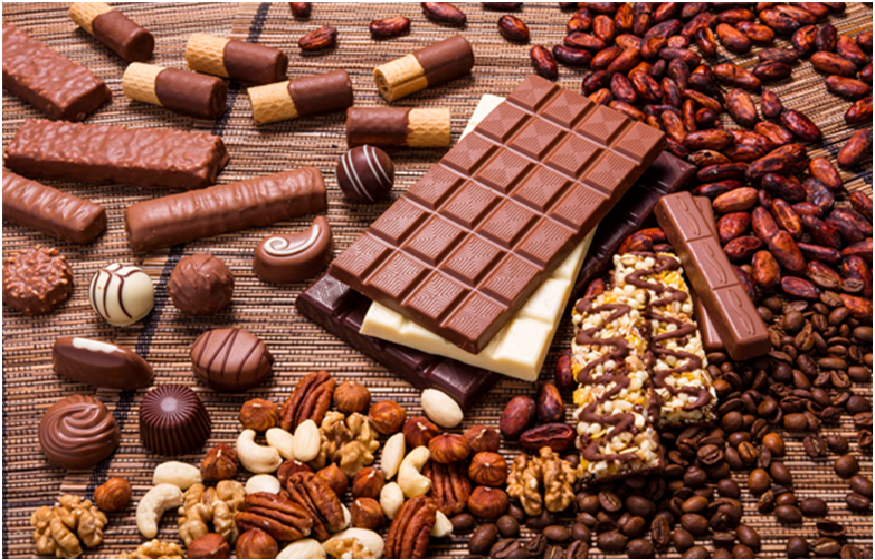 You may think of what two dollars can buy you today and how you can budget your money with the increasing prices of essentials. Well, you are in luck because at The Reject Shop, they have items and grocery essentials for as low as $2. If you are someone who struggles to budget your monthly wage for groceries and other things, then you might want to visit The Reject Shop online store in Melbourne, Australia.
Cost-Efficient
As you can see, the website has several items for you. They have their essentials, food items like confectionery, arts and crafts, electrical items, and so much more. You can buy their confectioneries for as low as two dollars. Their price range could go even lower than the suggested retail price because of their care for people to save up for something more essential. A bag of m&m's can only cost you $3. More so, a 265g of Cadbury Favorites only cost about $5.50.
Well-packed
You may wonder what is the catch for this low price. Well, these products are in good condition without any defects. Due to the oversupply, some brands would tap stores like The Reject Shop and sell their items for a lower price. In return, The Reject Shop sells them at the lowest price possible for you. You do not have to worry about the quality because The Reject Shop can assure you they only sell products in good shape.
Gift Cards Available
For the most part, The Reject Shop also allows gift cards and accepts them. Intending to ensure that more people can acquire their services, they even have a Weekly Savers portion of their selling to give the lowest prices possible. By this, you can do your groceries and spend not even a penny as long as you have enough money in your gift cards that can suffice your needs.
Time-bounded Deliveries Guaranteed
The Reject Shop signed a partnership with DoorDash – a well-known food delivery service in countries like Canada, The United States, and Australia. Through this platform, you can have same-day delivery with your items from The Reject Shop. You can enjoy the convenience and efficiency of online shopping because you no longer have to bother pushing a cart and at the same time controlling your budget. At The Reject Shop, you can wait for the delivery after your checkout.
With all that said, you can check the website on the link here and see all their offers today. You may also want to visit and read their delivery options because the platform also has a pick-up process and so much more. So, indulge in the fun-saving grocery living now with the aid of The Reject Shop.