Importance of change management in an organization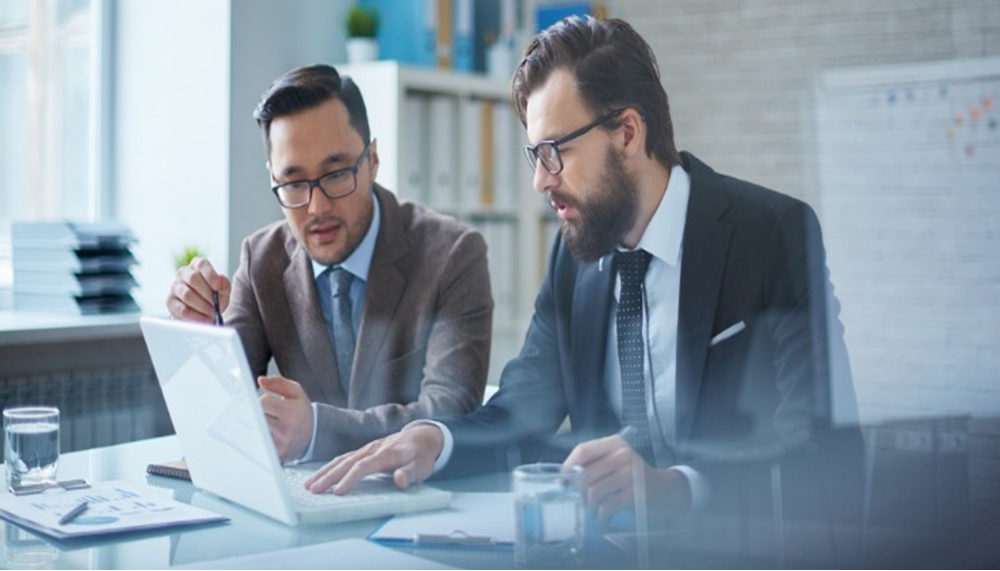 A business evolves from the changes it faces in the external and the internal environment. These changes are unavoidable and are present, always posing a challenge to the functioning of the enterprise. When the business is able to sail through these it can carry on its operations effectively. To make this happen it needs certain specialists like the change managers.
They help the organization in nay ways. To know more about their role continue reading the below write up.
A change management consultant is responsible for the organization's response to the external environment. A business as we all know has to interact with the unpredictable external environment. It cannot operate in isolation. Any change in the external climate demands a similar response from the business also. If this is not done, then the business cannot cope in the long run. This role is taken care of by the change managers. The market for the company depends on how well it can be flexible and adaptive to changes. By keeping an action plan ready the managers are able to keep the business running effectively.
It is important to note that a change manager's role is not only with the external environment but also within the organization. When there is a change in the organization's strategy he must prepare a backup so that other tasks are not affected. Any issues that may arise due to the change are taken care of immediately so that the functioning of the company is not affected. These are the cross-functional changes that are taken care of by these managers.
People management is also a part of change management. People form an important resource for any organization. Their involvement in the tasks plays a key role in the running of the company. There may be some who do not accept the changes and find it difficult to cope. It is the role of the change manager to look into these aspects. He has to ensure that the staff is able to understand the need for change and why they should adopt it. This will ensure that their contribution is for the mutual benefit of both the employees and the organization.
The importance of change management can be seen in the reduction of cost also. This is possible by the reduction of wastage. The managers help in effective planning and thereby help reduce wastage. Once the business operates as per plan, cost reduction is possible.
The change managers can ultimately help in increasing the profits of the business. When the business is not affected by the changes and can easily adapt to them there is no disturbance to the operations of the business. With increased productivity, profitability also improves.