3 Reasons Why You Should Use a Bike Light During the Day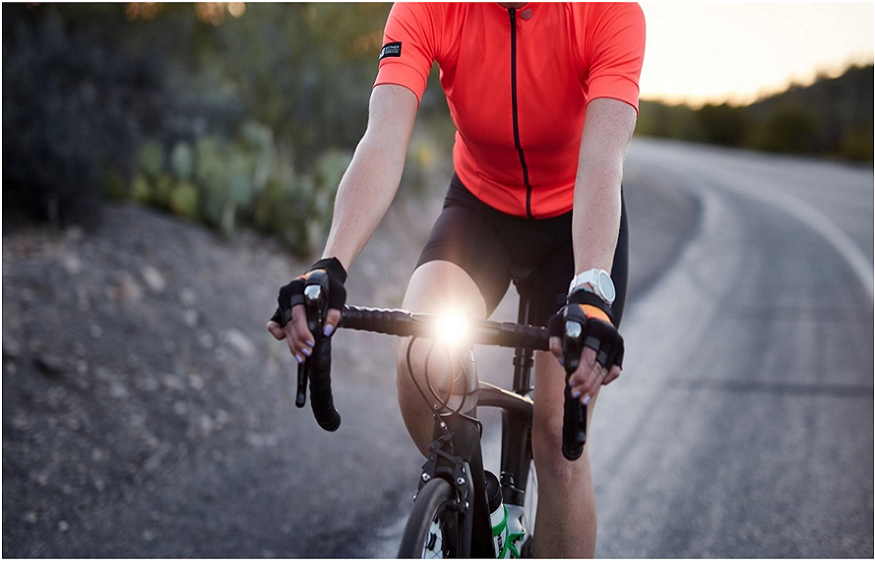 Everybody is riding their bicycles to get to their destinations because it's cheaper. You no longer have to pay for gas, especially since prices have skyrocketed over the past few months. Furthermore, biking is great for your health. It can be a form of exercise, especially if you don't have the time to go to the gym and get your glutes on. However, you also need to be more careful while biking on main streets or highways. You want to avoid getting into an accident. Therefore, you must buy bike lights online. But what's the importance of using one during daytime? Find out here.
An Increase in Visibility
During the night, it's only common sense to turn your bike lights on. However, using them during the day can do you good since it can increase visibility. In fact, research has shown that having your bike lights on during the day can lower the chances of you getting in an accident by 19%. Furthermore, there's nothing wrong with using them even though the sun is still out.
Cars are increasingly turning their lights on during the day. So it's no surprise that the cycling industry is using the same tactic to improve road safety and prevent accidents from happening.
You're Ready if Weather Changes
Another reason to use your bike lights even during the day is that the weather can change fast. If you live in a country that rains constantly, you know how difficult it is to maneuver your bike if you can't see what's in front of you. Rain can affect your visibility, so turning your bike lights on can help. Apart from that, cyclists from countries with winter seasons can become unpredictable. So even though the forecast says it's going to be sunny, it might actually snow. So you won't have a hard time traversing the snow while you're on your way home.
Modern Technology Made Lights Brighter
Thanks to many technological advancements, bike lights are now brighter than ever. So even if you have them on during the day, other people on the road will still see you. Additionally, these brighter bike lights have more efficient burn times. Therefore, they live longer and there's no need to charge them constantly. There are many brands out there that created bike lights for daytime use. You can choose from bike lights that put out 300 lumens up to 1500 lumens in brightness Of course, they will cost more. But they're worth it.
Choose Bike Lights for a Safe Road Trip
If you're currently looking for bike lights that will enhance your safety on the road, Knog is one of the best in Australia. Whether you're thinking about taking up biking as a hobby or you're already on the road, it's best to improve it with high-quality bike lights.