7 Part-Time Jobs for Students in London in Summer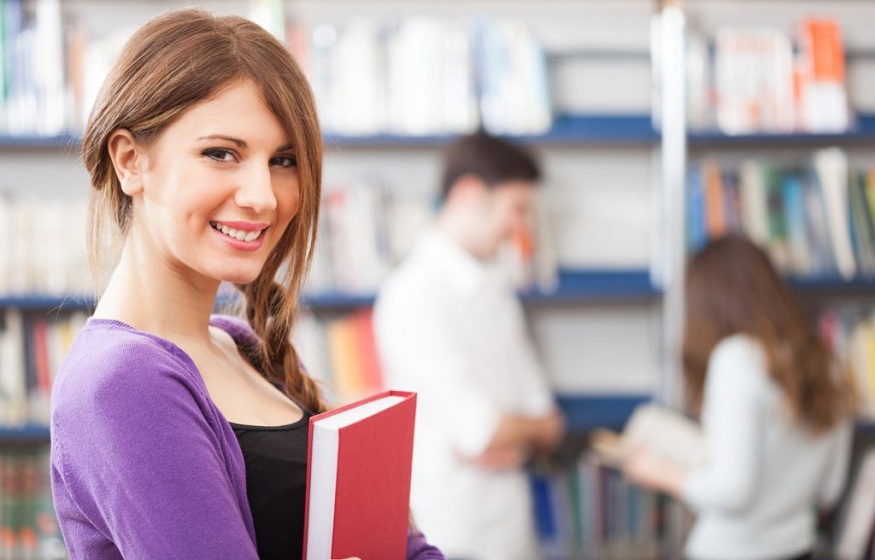 London offers numerous opportunities for university students to make some extra money during the summer break.
This is a great chance for students who study in London but come from other parts of Great Britain to finance their summer stay in the capital city.
On the other hand, students who both live and study in London can add to their family budget or save some assets for their tuition fees.
So, here are some practical part-time jobs for
1)   Food delivery services
Since the outbreak of the coronavirus pandemic, food delivery services have had a tremendous growth on a global scale.
Being one of the business centers of the world, London hosts numerous companies and their workers. Most of them order food both at work and at home.
Therefore, young bike riders and car drivers can easily find a job as food deliverers in London. The payment is acceptable, and you organize your work hours.
2)   Taxi drivers
If you've obtained a driving license and you're a confident driver, think about driving a taxi during the summer months. You'll need to pass basic training, but it's not rocket science. Even if you're not too familiar with locations and maps of London, don't be afraid. You'll get the navigation system and proper instructions from the taxi company you opt for.
Additional two cents: night shifts usually bring more money. However, they can be riskier in terms of traffic and customer behaving inappropriately.
3)   Booksellers
Bookshops work all summer long and they offer reasonable hourly rates.
Students who like to read or study literature might even build some useful connections via the people they meet while selling books.
Apart from bookshops, think about working at book stands scattered around the city. Working a few hours a day at such a stand – preferably hidden in the shade – might be a comfortable solution for warm summer months.
4)   Customer support agent
The aforementioned fact that many international companies either have headquarters or branches in London means that there are many open positions for customer support agents.
The two main conditions for students who want to work here is being patient and speaking English well. Since there are many students from other countries that spend their summer break in London, they're eligible to work as customer support agents. Still, their English need to be on an acceptable level.
Our two cents: avoid working full shifts if possible because it could be too demanding for students, especially if they have any obligations at university.
5)   Construction jobs
This might not sound like a dream summer job for students, but hourly rates are higher than in most other niches. Another important thing is that summer is the high season for construction works so there are many open positions in this industry in London during this season.
As for the skills you need to possess, there aren't too many requirements. It's better for your productivity if you're in fair physical shape. If possible, arrange working full shifts a few times a week if you want to make a substantial amount of money.
Also, part-time construction jobs are usually more suitable for male than for female students.
Our two cents: make sure to work only with registered companies.
6)   Childcare activities
Many parents can get only a few days off or one free week for summer holidays. On the other hand, schools are out for summer. This means that there are many options for students for babysitting and childcare in general.
If you're interested in such jobs, you should receive some training and learn more about kids and their behavior. There are numerous childcare training London online options that can help you learn the ropes and get proper qualifications for such positions.
Also, bear in mind that this is a delicate area because parents are sensitive about their kids and people who take care of them. That's why it would be wise to contact childcare agencies and get a job through them.
Additional two cents: families usually prefer female childcare specialists.
7)   Teaching
Students that gather various forms of knowledge can actually profit from them if they apply them in teaching.
Students who study math or economics can offer private lessons to high-school students that attend summer schools or want to improve their knowledge.
Moreover, future programmers and software engineers can join online platforms that make courses for other students or workers and make some money along the way.
All students that are native English speakers or speak it fluently are eligible to teach English. There are numerous language schools in London that could use your service in summer.
Also, think about offering your English teaching services on the Internet. Native or near-native English speakers usually land such jobs easily. What's more, the rates such speakers get are usually pretty good for students.
No matter what you study, there are various jobs in different niches that you can do. In other words, the part-time summer job doesn't need to match your future profession. You just need to show you can do the job and that's it. We hope that the jobs and tips described above will help you land one or more summer jobs that will suit your needs and preferences.