Cold Calling Tips To Close More Sales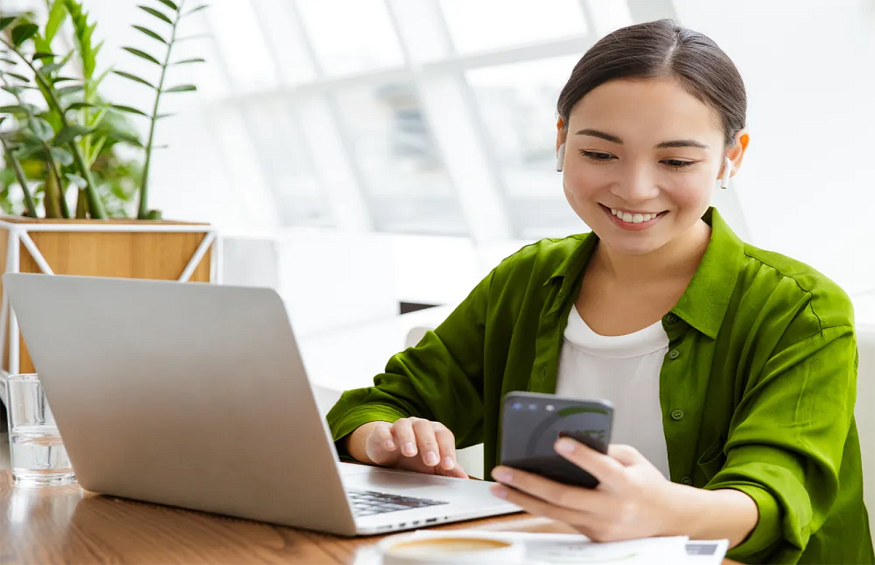 Cold calling is a typical sales strategy firms use to contact potential clients who have yet to express interest in their products or services previously. Despite the potential rewards, cold calling is a challenging sales component many individuals need help with. Making the first contact with a new customer might be frightful, but if done correctly, it can be an effective approach to creating leads and closing more sales. To be successful at cold calling, you must have a strategy and be able to establish rapport with potential consumers immediately.
Some Valuable Cold Calling Tips
Here are some valuable cold-calling tips to close more sales:
Research Your Prospects
Conducting research on your prospects before making a cold call is critical. This will assist you to understand their requirements, interests, and pain points.  This information can be used to tweak your pitch and make it more relevant to them. You may also discover more about your prospects and their businesses using social media networks like LinkedIn.
Write an Outline of What You Want to Say
Before making a cold call, you should clearly know what you want to say. Writing a pitch outline might help you stay focused and avoid rambling. The essential topics you want to discuss in your outline include the benefits of your product or service and how it can solve your prospect's issues.
Use a Detailed Script
A script can help you remain on topic and cover all crucial elements. However, it is critical that your writing sounds natural and not robotic. Some of the best cold calling services offer follow-up services to help you close more sales. You can utilize your plan to write a script specific to your prospect's requirements and interests.
Practice Your Pitch
Practice makes perfect, especially when it comes to cold calling. You can practice your pitch with a manager, a buddy, or other sales representatives. Assign them different roles, such as a prospect who is not interested, one who is interested, and one who is unsure. This will assist you in preparing for various scenarios and increasing your confidence.
Embrace Rejection
Cold calling entails rejection, which should be welcomed. Normally, only some prospects will be interested in your product or service. Rejection can be used to learn and enhance your pitch. You can also solicit feedback from your prospects to determine why they are uninterested.
Focus on Immediate Learning, Not Immediate Sales
Cold calling is more than just generating quick sales. It is also important to learn from your prospects and improve your pitch. Concentrate on developing relationships with prospects and understanding their needs. This will assist you in establishing trust and increasing your chances of making a transaction in the future.
Be Confident and Enthusiastic
Making an effective cold call requires confidence and enthusiasm.  Speak clearly and confidently, demonstrating your passion for your product or service. This will assist you in developing rapport with your prospects and making them more open to your pitch.
Listen More Than You Talk
Cold calling requires a lot of listening. Listen to your prospect's needs and worries, then address them in your pitch. This will help you create trust and demonstrate your concern about their requirements. By using effective real estate cold calling services, you can find and close more deals in the real estate industry.
Conclusion
Cold calling, when done effectively, can be a great technique for increasing sales. Following these suggestions may increase your success rate and make cold calling a significant aspect of your sales plan. Remember to research your prospects, prepare an outline of what you want to say, use a precise script, practice your pitch, embrace rejection, focus on instant learning, be confident and enthusiastic, listen more than you talk, and follow up. With these methods, you can become a cold-calling pro and close more deals.