Guide for buying a home stereo system for beginners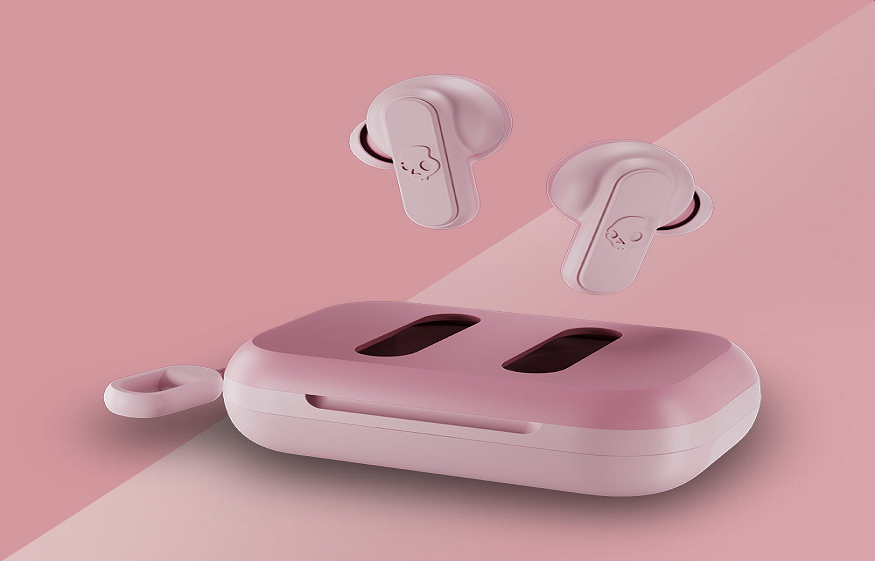 In various ways, the digitization of music has alternated the listening experience for the better. Listening to music has gone far from a communal experience to a personal one, as many people's default experience in listening is through their earbuds. The truth is that music should be shared, you can build your home audio system with little effort and less money than you think by browsing Addicted to Audio. They usually have good prizes and are committed to delivering cutting-edge products from the world's best brands. They share their passion for sounds and provide high-fidelity listening experiences. They almost have everything you're looking for from their headphones, Bluetooth speakers, portable audio, Hi-Fi speakers, wireless speakers, and many more.
Below are some of the considerations and the range of choices available to music fans who like to create a home audio system, yet don't have an idea to begin.
Things you must consider when looking for a home audio system
Set a budget
Before jumping back into home audio, buyers must decide how much they like to spend, and whether they are willing to buy used gear. A new home audio system doesn't need to be costly, a wise shopper can come up with a decent home stereo system that influences their digital music scores. It includes speakers, an amplifier/ receiver, and a turntable. A lot of options are available for as little as $500 to $800.
Speakers
Speaker size is a balancing act between available space, cosmetics, sound quality, and the size of speaker your spouse or roommate will put up with. Music fans with refined ears may like to check for speakers with 12 to 18-inch woofers, to let the bass frequencies ring out. Satellite speakers mostly found in surround sound systems, are the same as bookshelf speakers. Powered speakers are another choice and let you play a turntable or other device without an amplifier or receiver. High-end bookshelf speakers from quality brands can provide comparable performance in a mini package and can be supplemented with subwoofers.
Stereo Amplifiers and Receivers
Mostly, you'll need some type of amplifier. A stereo amplifier receives the signal from an iOS device, CD player, turntable, AM/ FM receiver, or cassette deck, amplifies it, and sends it to the speakers. An amplifier with a unified AM/FM receiver is usually known as an integrated amplifier or a stereo receiver.
Phono Pre Amps
If you're pairing a turntable with a new amplifier or receiver, check for phono input. Without a phono input, a receiver doesn't have enough amplification for the weak signal coming off a turntable, yet don't let that be a problem. All you have to do is look for a separate phono pre-amplifier, and they are affordable with some models selling for less than $30.