Hillandale Farms Talks About the Ways Businesses can be More Energy Efficient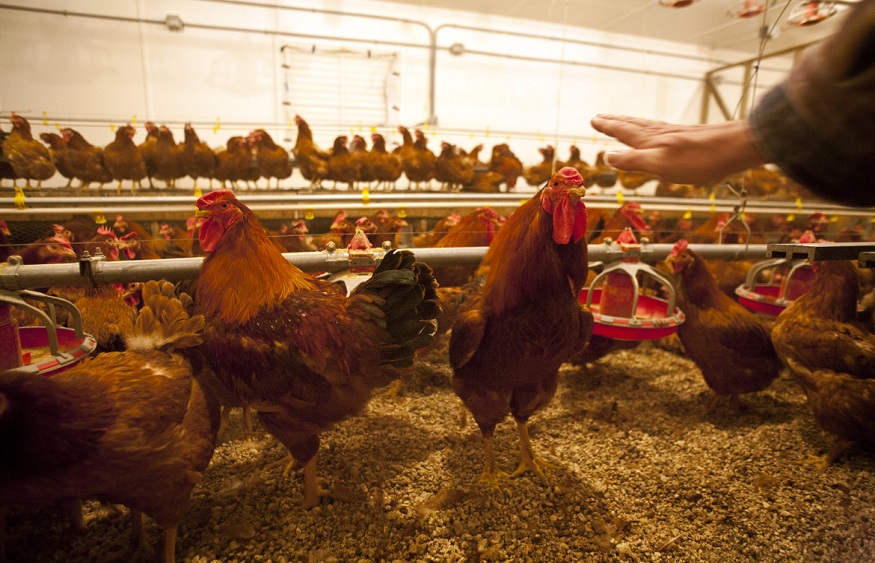 Running a business, no matter its type and size, is not an easy endeavor at all. A number of tasks have to be managed efficiently to make sure that a business runs in a smooth manner. Someone running an egg farm, for example, needs to see to it that their hens are able to eat and drink properly, and that the eggs get collected and stored in a systematic manner. In addition to these basic tasks, modern egg farms like Hillandale Farms, provides a high level of priority to sustainability and energy efficiency.
Hillandale Farms marks some of the key ways that can help businesses to be more energy efficient
In today's age, energy efficiency should be at the forefront of every business. This would help in reducing wastage, saving money on energy bills, and contributing to saving the planet. There are many ways a business can become more energy efficient, such as:
Acquire energy saving business equipment: The most obvious way to make business operations more energy efficient would be to buy and use energy-saving equipment. Depending on the type of a business one runs, they may purchase energy-efficient desk lamps, paper-saving printer, and other similar tools.
Power down all electronics when the doors close: A lot of businesses around the world waste a ton of electricity. It is not uncommon to find businesses that leave their lights on and other appliances running after the closing times. Making just a simple change of ensuring that all the electronics at the business premise are powered down after work hours can make a huge difference.
Consider adding solar panels to the business space: In case a business has enough funds to invest, choosing to install solar panels at the premise can be the most effective way to save energy. In addition to providing powered directly from the sun, solar panels can also store energy that can be used for later consumption. Solar panels are an incredibly smart investment that can provide a business with a good amount of cost-savings in the long run.
Set monthly energy efficiency goals: Setting up monthly energy efficiency goals is a good way for businesses to become more energy efficient. These goals need not be too complicated or ambitious. They can be as simple as not going over a certain power indicator.
Take advantage of natural light: In the journey of becoming more energy efficient, natural light can be the perfect partner for a business. In fact, if a business is situated in a sunny and airy location, it may not use artificial lights at all in the morning.
Run an energy consumption business audit: Such audits help businesses to understand how much energy they are actually consuming and where. Based on these reports, businesses can make necessary adjustments to their operations to become more energy efficient.
Businesses of any type can embrace energy efficiency, including egg farmers. The Connecticut facility of Hillandale Farms has in fact implemented multiple energy-saving practices, like switching to motion sensor on/off switches in all offices and buildings, transitioning to LED lighting in all of the chicken houses, and more. They have also installed high efficiency lighting in all processing, warehouse, and office buildings.