How to find Amazon sales volume?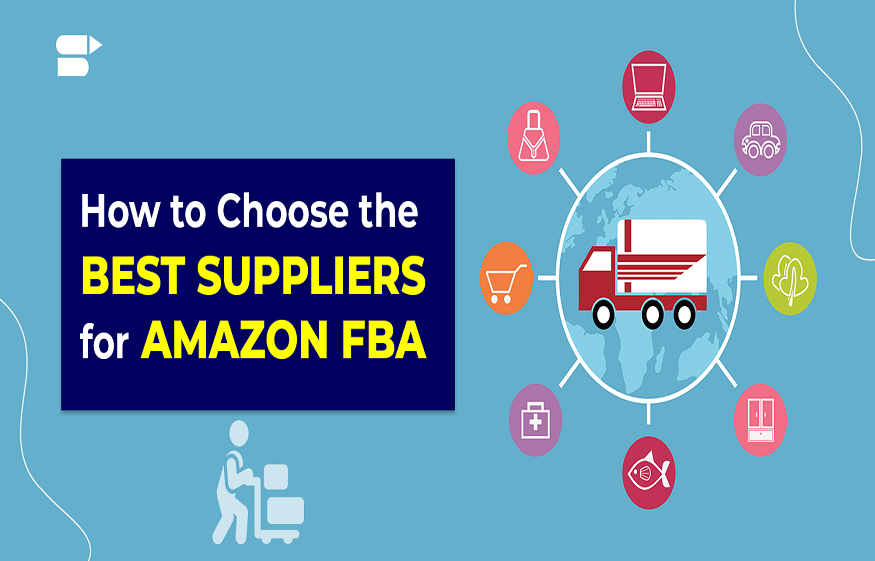 What makes Amazon and all 3rd party sellers tick are their Amazon Sales Rank. It is an integral part of Amazon's business. With the fluctuation of Sales Rank, substantial sums of money can be made or lost for huge sellers. The Amazon Sales Rank is a numerical representation of a product's popularity in a given category; all products have a sales rank.
Based on other goods in that category, the Sales Rank interval can be as low as one or as high as an infinite number. The Sales Rank indicates how long it has been since an item has been sold. A high sales velocity is necessary for a higher sales rank.
To know about Amazon sales volume, please visit the below link:  https://www.zonbase.com/sales-estimator
Tips for increasing Net Sales Units/Volumes
The BSR of a product can be seen on the product detail page or in the central seller app. To find a product's BSR, go to the Amazon.com product page for that ASIN and scroll down to the "Product Details Section." The "Amazon Best Sellers Rank" for the product you're looking at, as well as its rank in related subcategories, will be displayed in bold. On Amazon, there are over 60K subcategories.
To enhance your chances of winning the Buy Box, keep all your products at a competitively low price. To increase your chances of winning the Buy Box, use the Automate Pricing tool.
Recognize the market demand for your goods and replicate your inventories in the appropriate Fulfillment Channels.
Improve the catalog's selection to increase customer engagement.
Reduce the number of vendor cancellations and customer returns.
Where can you find the Amazon Best Sellers Rank?
In general, the best-selling product in each category sells the most. The second most popular item sells a little less. The Best Sellers Rank is calculated by comparing the number of times a particular product is ordered to all other products in the same category are ordered.
You must examine Amazon product sales data and sales history to assess whether or not an item is worth selling. This will allow you to determine whether a product's current success is part of a longer-term trend. Remember that Amazon gets a commission on every transaction, so choosing the correct product to maximize your profit is critical.
Final Thoughts
It is relatively simple if you wonder how to track pricing on Amazon and see past sales data for a product. You won't find this information in Seller Central, but you can do so using dedicated product tracking tools and apps. The AMZScout Pro Extension allows you to estimate sales, calculate trends, and do an analysis for any item or niche you're contemplating selling quickly and efficiently. So, the next time you need to estimate sales during product research, you may either visit Amazon.com or utilize one of the above services to do it manually. Start with the free estimators, and if you're impressed, a subscription to go further can be worth it.