How To Go About Buying a New Sauna Heater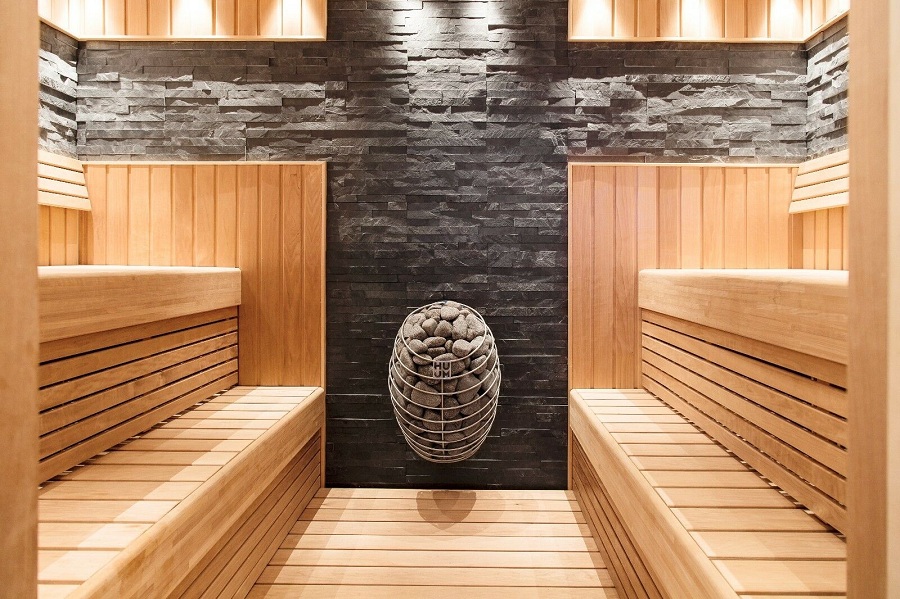 Heading towards the sauna room after a workout session in the gym is everyone's favorite way of relaxing. A sauna bath can help one to feel rejuvenated as well as give those sore muscles the perfect opportunity   to heal. If you are under stress, there is no better way to calm your mind other than sitting quietly in the sauna room and letting go of all the worried thoughts. But, is it possible to visit the sauna room in the gym always? What if you are at home and would like to unwind in that manner? The best choice will be to consider buying a new sauna heater.
Installing a new sauna heater at home is a significant investment for sure, and has to be done after a lot of consideration. It is not a simple decision, and that is why there are some things that one needs to consider before the installation takes place:
Consider where to install the sauna heater- Before you decide on what kind of sauna heater you will be buying, you have to decide where you want to put the heater up. Deciding on the venting and waterproofing, as well as the dimensions need to be decided at the beginning so that there are no issues later.
What kind of sauna heater– When you are buying a new sauna heater, you will have two choices- a traditional sauna heater and Far Infrared sauna. The traditional sauna heaters uses three distinctive sources of heat that includes gas, wood and electric. The FIR heaters on the other hand generates heat from waves that beams from the heating system. The temperature is generally low in these heaters, and there is less humidity. At the same time, the FIR sauna heaters consume less energy while operating and that is why it can be utilized at the fullest. As far as cost is considered, the FIR sauna heaters are less expensive.
Would it be wall mounted or standalone– That depends from one person to another. The availability of space is yet another factor that influences the decision. If you opt for a wall mounted sauna heater, then it is better for a small sauna. If you are buying a new standalone sauna heater, then it can come with a sauna benching. Standalone saunas make for good portable sauna options.
Power rating of the sauna heater– If you are investing in a sauna heater that uses electric as the source of heat, then you have to take in consideration the size as well. Other things that needs to be taken into consideration is the makeup of the sauna and the quantity and the type of insulating material. A word of advice is great from an experienced electrician for setting the heaters up. Also, they need to see the power output of the house with the electrician so that nothing goes wrong.
A high-tech one or not– You would be expecting a modern sauna heater in a contemporary house. With most homeowners nowadays using home automation, one would be able to control the sauna much from their Smartphones. With programmable controls, it would be easier to set the temperature and duration so  you don't have to wait for the sauna to get heated.
As such, when you are investing in a new sauna heater, make sure that you have these things in mind.