Publishing Podcasts on YouTube: Things You Should Know to Attract More Listeners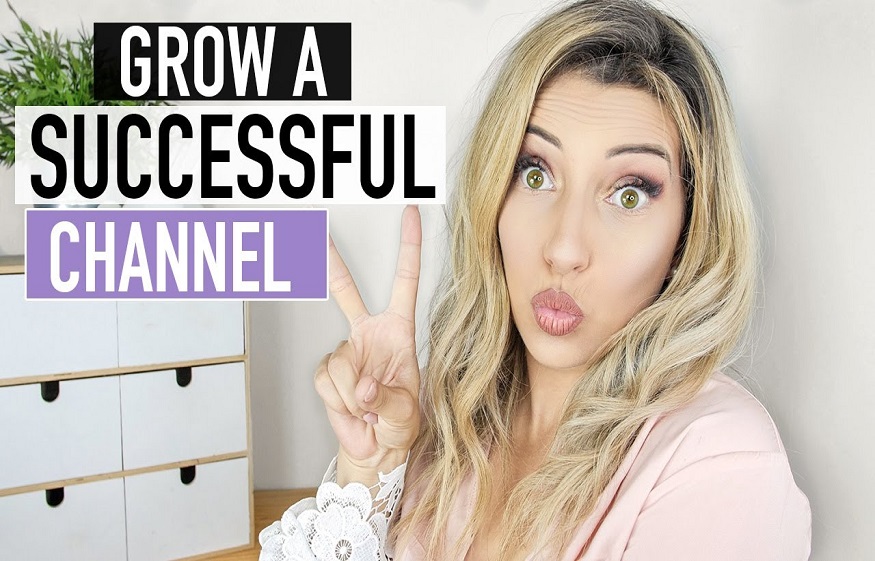 Over the past few years, podcasts have become the most consumed content type on the Internet. They are informative and help users gain perspective on different topics. Not to mention, people can listen to podcasts anytime they want, even while driving to work. This is the reason why almost every content creator on YouTube is shifting towards the podcast world. 
But, how can a beginner start and grow a Podcast channel on YouTube? What are the most effective key strategies to get instant YouTube views on your podcasts? Well, if you are also planning to start a podcast on YouTube, continue reading as we unveil some of the best marketing tactics to grow a YouTube podcast and attract more listeners.  
Why is YouTube the Right Platform to Publish Podcasts?
First, let's understand why you should publish your podcasts on YouTube, considering there are several other platforms such as Spotify and Audible. The truth is YouTube is the second largest search engine and billions of users access it every day. 
Believe it or not, but 95% of the overall Internet population spends several hours watching different types of videos on YouTube. This means, if you publish podcasts on YouTube, it'll become way easier to reach your potential audience and build a strong community easily.  
Tips to Grow a YouTube Podcast
1. Invest in The Right Equipment
Of course, creating content on YouTube is not about the type of gear you use, but when it comes to podcasts, investing in the right equipment will be important. You would want to use a high-quality microphone so that your listeners can easily understand the entire conversation. Similarly, if you want to shoot the podcast as well, you'll need the right camera equipment and light setup to enhance the overall quality of the podcasts. These are a few initial investments that are necessary to start a YouTube channel and if anything, they'll help you get YouTube views easily.  
2. Plan for Each Podcast Beforehand
Whether you're planning to invite a guest or simply talk on your own, it'll be important to research thoroughly on the specific topic. For instance, if you are going to talk about the effects of the COVID pandemic on the entertainment industry, make sure to find out different statistics accordingly. In any case, you would not want to start shooting a podcast with little or no information as the viewers will see right through it and you won't be able to acquire a consistent viewership at all. 
3. Choose Trending Topics
One of the best ways to get instant YouTube views on your podcast is to talk about topics that are actually trending right now. This will help you rank the video on YouTube's "Trending" page and it'll become much easier to get the desired traction. Also, when you'll share your opinion on a trending topic, people will share it with their friends and family members and you'll be able to get more views easily. But, make sure to choose a topic that you know something about or call a guest expert to make the entire podcast more informative. 
4. Use SEO
If you want to get organic views on your podcasts, it'll be important to optimize them for better search visibility. When your videos are well-optimized, they'll automatically rank higher in YouTube search results and you'll be able to build an organic viewership. To do this, make sure to add potential keywords at the beginning of the video's title and somewhere in the description. Also, use a custom thumbnail for all your videos to attract the viewers and encourage them to watch the entire video. 
5. Buy Views
Now, when you'll start a podcast channel on YouTube, you'll most likely struggle to get the desired number of views on your videos. In fact, it can even take several months to get 1000 views on a single video. 
But, if you want to build an instant viewership, it would be better to buy YouTube views. Buying views from a trusted source will help you get the most potential listeners for your podcast and convert them into long-term subscribers. Also, this will help surpass the initial hurdle and start posting content more frequently.