Ram Chary Sheds Light on The Role of Executive Vice Presidents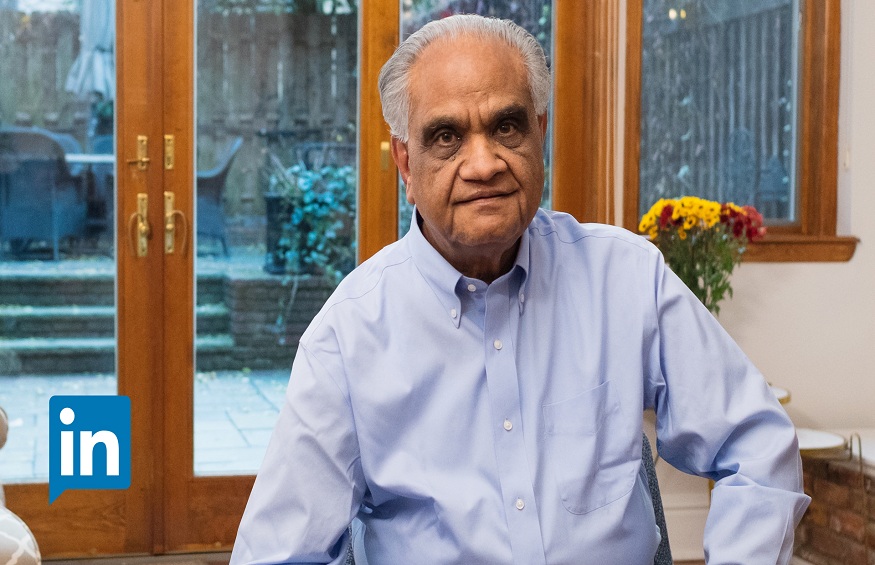 An executive vice president is a senior corporate leader who tends to be in charge of a varying range of business activities. The executive vice president usually reports to the CEO in a company, and tries their best to supervise the staff, including certain high-level executives. Companies spanning multiple industries need a capable person in this position. Ram Chary, for instance, is the Executive Vice President of Global Commercial Services at FIS. This is a Florida based company that focuses on retail and institutional banking, payments, asset and wealth management, risk and compliance, and outsourcing solutions.
An executive vice president can lead a division or the entire company depending on where they are working, but their overall job description remains the same. Their role comes with considerable authority over the current and future operations of a company. These executives have to be aware of everything that happens at a firm in order to be in the position to manage it seamlessly. They are tasked to care for diverse types of business functions, including making commercial decisions and handling the operational aspects of the firm. The executive vice president often designs and implements the strategic and marketing master plans of a company. Even though the creative ideas may not belong to them, these professionals are the ones who determine which plans must ultimately be carried out on the basis of their vision of the business and understanding of the culture of the organization. The duty of an executive vice president often revolves around monitoring the business development and productivity of a company. If a company has multiple departments, then these professionals oversee each of these divisions. In the absence of a CEO, executive vice presidents commonly act as the official representatives of the company on external functions.
Providing leadership, guidance and direction to others is a key responsibility of executive vice presidents. They even have to assess the work of vice presidents of divisions, other ranking executives and administrators. The executive vice president of a company might also be required to define, formulate and lead the execution of the strategic plan of an organization, which controls the course of the company's business. For example, they might need to create a long-term manufacturing plan for the company, apart from the ones formulated for current projects.
Usually, companies promote a junior level executive to the role of an executive vice president to acknowledge and reward their hard-work and capability. In certain situations, a new candidate might be hired for the role as well. However, no matter the approach, the candidate needs to meet some minimum conditions and educational requirements to work at this high executive-level position. Ram Chary himself had completed his masters in Finance and Operations Management from Purdue University, which made him a good candidate to work in FIS. He was also linked with infrastructure Outsourcing & Technology Consulting at IBM Consulting, particularly in the domain of Global Operations & Finance.