Tips In Buying High-Quality Second Hand Industrial Equipments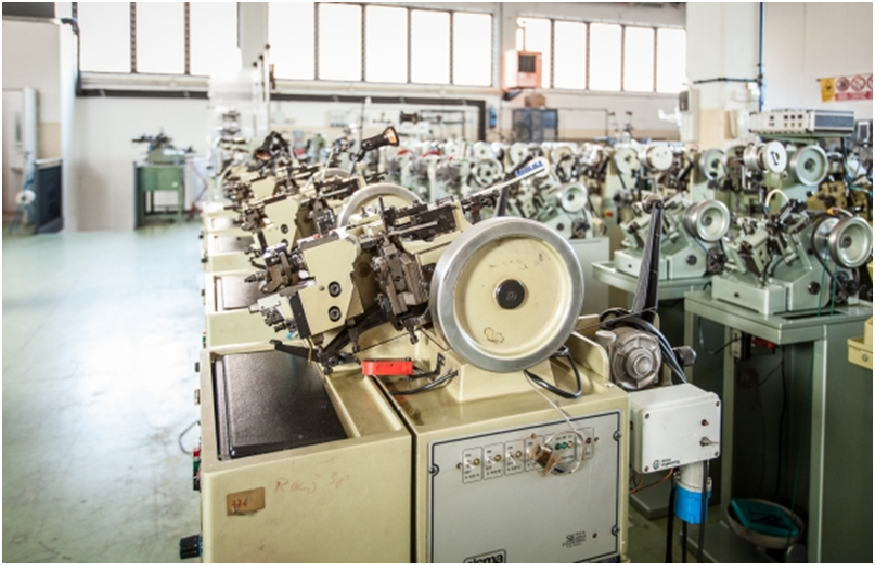 Industrial equipment or Heavy equipment are to types of equipment that are used for various heavy-duty work on the field like pavers, dump trucks, telehandlers, wheel tractor scraper, bulldozers, loaders, excavators, backhoe, graders, trenchers, pile driving machine, tower cranes, compactors, feller bunchers and pile boring machine just to name a few. If you're out there looking to buy one there will always be a question of whether buying a new one or a used one.
Ideally, buying the newer ones is the most ideal and there is no contest to that. Newer models are a guaranteed performance. You won't have any problems with it. Since its a new model you can expect that the warranty is longer and you can test and abuse it for a long period of time. But, there is also a strength in buying used ones especially if you know how to. For the reason that you can get some pretty solid deals. If your reason is for savings then definitely the used are the ones that you're looking for.
Test drive: In buying used heavy machinery, it's just the same as buying any other used cars. One thing that you should do is a test drive it and see how it will fare. Test everything if everything is working fine. Hear the sound of the vehicle and see if there's something wrong with it. No need to think about how beautiful it is or not because it doesn't matter because what you buy with these things is the performance that they offer.
Read more: 3 Super Easy Ways to Reduce Your Carbon Footprint Instantly
Check the mileage: Usually heavy equipment normally have low mileage since its not a driver but a performer. But still, you have to check it because if it does have as high mileage then you can also assume that it has been used a lot and that can either be a good haggling point or a no go. It's up to you but certainly, high mileage is a factor that one should take seriously.
Read more: How to find the Best PPC Services Company
Know any potential repairs: If you don't know how to inspect heavy-duty equipment then you need to get an expert and that is non-negotiable. Why? Because these things are essentially built for abuse and if it's been used and abused. If it's used you can't just assume that it only has dents and rust. Although the seller can give you assurance, it still pays to inspect it not just for your peace of mind but also because you're going to buy it, it's considered as an investment and you want to make sure that your investment will perform. Because you're not taking it for a beauty pageant, you're taking it for abuse.
Are you out and about to buy yourself used heavy equipment? If you are, there are things that you need to consider when buying one and that is the fact that it's not going to be pretty or perfect. But, it should function really well because it's an investment. If you're looking for the best second hand equipment Australia, visit the link.