What Is The Key Objective of a Good Reforestation Project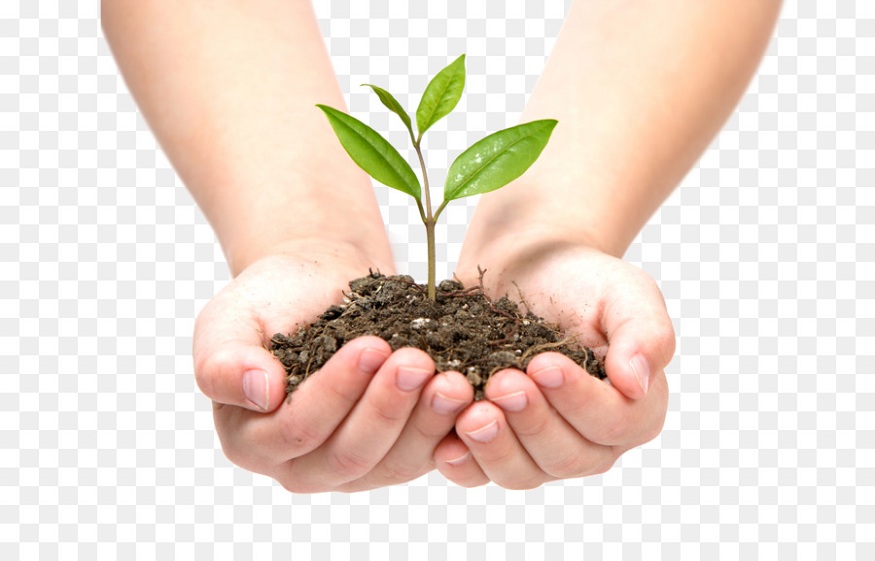 Global warming and climate change are significant threats to the planet. Besides, them deforestation also has adverse effects and can cause a lot of problems for humans—water and food shortage increase.The soil and the natural habitats of animal species are endangered. If a man does not act soon enough, the world will degrade, and humans will find it difficult to survive.
How can a reforestation project help protect the environment and animal species?
People and organizations across the world are now joining hands for protecting the planet against environmental pollution. This endeavour also involves arresting the threats of deforestation. This is where a good reforestation project steps in to help. This project needs to be created and planned with the objective to:
Rebuild the soil and habitats that have been adversely affected by deforestation
Save animal species by restoring their natural habitat.
Build watersheds that have been damaged by deforestation
Fight the adverse effects of global warming
Reforestation takes place by planting seedlings of the diverse plant species there. These seedlings are taken from the region in multiple levels to be planted in the soil.
What are the key benefits of reforestation?
Reforestation has several benefits. Its key advantages are as follows-
It boosts employment and the economy – Several people do not have the skills to be employed in offices and industries. Reforestation helps such people to get jobs when it comes to restoring the natural habitat for animals, planting new trees, farming etc. Watersheds can be brought back to health, and this paves the way for human development.
Arrest hunger issues – Reforestation helps to arrest hunger issues and boosts the availability of water. It helps the social, biological and chemical needs of the eco-system. Extreme poverty is eradicated with reforestation projects. This is why they are so popular across the world today.
Affordable solution to save the environment – It is viable and an easy solution to save the planet and restore its greenery. It is affordable and only needs time and effort for planting seeds in the right places. Anyone can undertake this activity. You do not need any special skills and training for participating in reforestation projects. The Government, community groups, charity organizations and even kids can join in any reforestation project. Partnerships are entered into so that the efforts of reforestation can be accelerated.
Even a single reforestation project can do wonders to the environment. It is a permanent solution for arresting several environmental challenges that arise due to climate changes. Planting trees and shrubs help them to take in carbon dioxide from the atmosphere. It helps maintain the fertile and moist soil needed for growing healthy crops. It stops mudslides, filters water and gives animals the healthy habitat they need for life.
It is needed for biodiversity,protecting nature and humans in the world. Reforestation projects and efforts need to be encouraged and stepped up; it will promote a greener world and help endangered animal species to survive.