5 Special Karwa Chauth Gift Ideas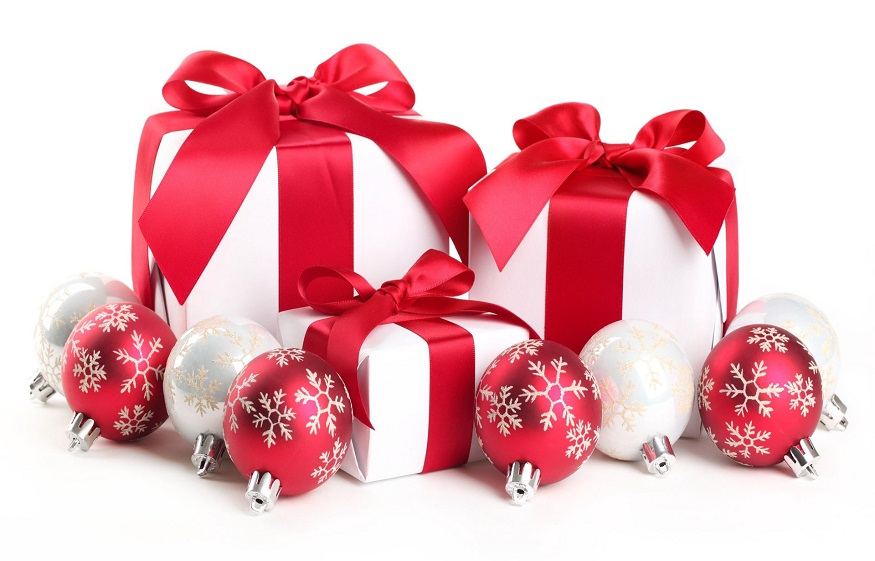 It's a special day for married couples. Ladies (and a few men also) fast for their companion; they pray to God for their long life, well being, and their eternal companionship. Consequently, the husbands give them blessings and shower them with their love and surprises to show their appreciation, care, and love. We can say that it is like a traditional Valentine's Day.
But there is one small thing that presents a little difficulty to men, and that is how to choose one of the best Karwa Chauth gifts for a wife. Well, we are here to escort you guys out of this issue with some thoughtful gift ideas.
The Wedding Poster
Married couples cherish their wedding photographs. As some people keep photos of the D-day framed, some keep the memories locked in a beautiful photo album. This year, take out this treasure, get a photo collage or poster made of your wedding day's most tender and significant moments, and gift them to your wife as a special Karwa Chauth gift.
A Movie Reel of Your Love Story
If you really want to surprise her and do something unique, challenge yourself and try to make a movie for your wifey. Start making little videos of your wife going about her day – candid and secret. Make one clip every day for the next couple of weeks with her pictures and sweet darling messages from you. Also, get some pictures and snapshots from your wedding video and any other old videos you may have of her from your memorable trips. Combine those together and show her this small movie while waiting for the moon to show up on Karwa Chauth! This is one out of many Karwa Chauth gift ideas that will score you some extra brownie points.
Organize a Karwa Chauth Photo Shoot
Go all out; she deserves it all. As she is fasting for you, for your well being, you should too think of something extraordinary for her. Surprise your lady with a professional photoshoot on Karwa Chauth, just like you had during your wedding but this time make it a lot more romantic. Dress up in traditional attire or may in your wedding suit itself, get her to do the same, choose a spectacular location, and get the cameras rolling. Don't forget to click one with the moon. This amazingly romantic idea will win you the best spouse award for eternity.
Saree
It will prove to be the best Karva Chauth gift to wife and definitely boost up the celebration. Get a specially customised saree according to her needs and make her feel really special and close to your heart. Let her see how much she matters to you and how much you love her.
Spa Vouchers
After fasting for the entire day, one tends to get all worked up and tired. So by surprising her with a spa voucher, you can show her you care, and she is the most important person in your life.
The day of Karwa Chauth is one of the most memorable days, so do not hold back, express your love for her.