Important Rituals For Unmarried Girls To Celebrate The Festival Of Karwa Chauth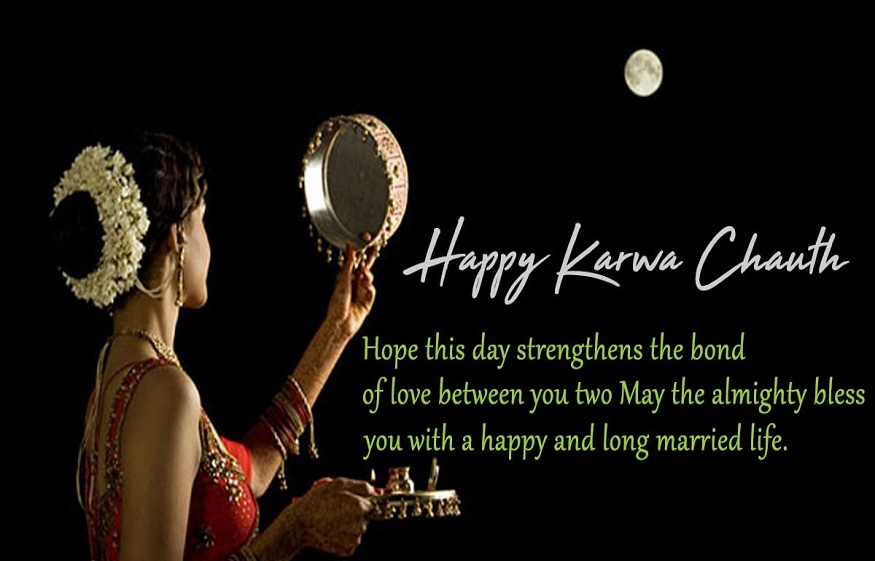 On the festival of Karwa Chauth (the annual festival for the longevity of husbands), the fever of celebration holds the heart of every married woman who fasts all day until moonrise. Karva Chauth is a very auspicious occasion for all married women who fast for the longevity and well-being of their husbands. It also symbolizes the love and cohesion of the couple.
Husbands buy Karwa Chauth gift for wife to express their love for each other. Traditionally, fasting is only performed by married women. In modern practice, even unmarried girls do fasting to find the perfect husband. However, it is important to know that when unmarried girls follow this fast of Karva Chauth, many rituals must be observed. Here are the most important rituals for girls or boys who wish to fast during Karwa Chauth.
Swap Sargi For Whatever Fills Up in The Morning
Traditionally, the mother-in-law sends the daughter-in-law a Sargi, which includes a pre-dawn meal along with cosmetics and some gifts. In order to avoid hunger all day, get up early and eat something heavy. Also, make sure to drink plenty of water or juice before sunrise. You can also eat citrus fruits like pomegranates to keep yourself hydrated.
Do a Small Puja Instead Of a Complicated Traditional Puja
It is believed that the moon on the day of Karva Chauth is a manifestation of Lord Shiva, which is why married women seek the blessings of the moon by worshiping the moon. Puja involves worshiping Lord Shiva and Goddess Parvati. They use puja thalis with Channi, pots, and Lota to do puja. For unmarried girls, it is best to do a short puja in your room as soon as you see the polar star instead of worshiping the moon as married women do. A short puja is enough to end the fast.
Look at the North Star, Don't Wait For The Moon To Rising
While most unmarried girls waited for the moon to appear, many broke their fast after glancing quickly at the North Star. Don't wait for the moon to shine; better to break your fast with a polar star view.
You Can Use Technology
It is common for unmarried women in Karwa Chauth not to have a partner around them. Don't worry, you can still celebrate happy days with technology. Take your smartphone and video call your partner to see his face and then quickly unlock it. Just wait until the moon or star rises at night. Remember to use your sieve to see your future husband. However, if you don't have anyone, stop for a while as soon as you see the moon or an image of God, such as Lord Krishna (the place where Lord Krishna still performs Raasleela).
In some places, even unmarried girls who are not engaged or have boyfriends celebrate Karwa Chauth fasting with some sacred rituals with married women near them. For unmarried girls, these are the things to keep in mind while celebrating Karwa Chauth. Hopefully, this article from Karva Chauth about the Ritual of unmarried Women is useful for you!