Guide to Pillows in different areas in your home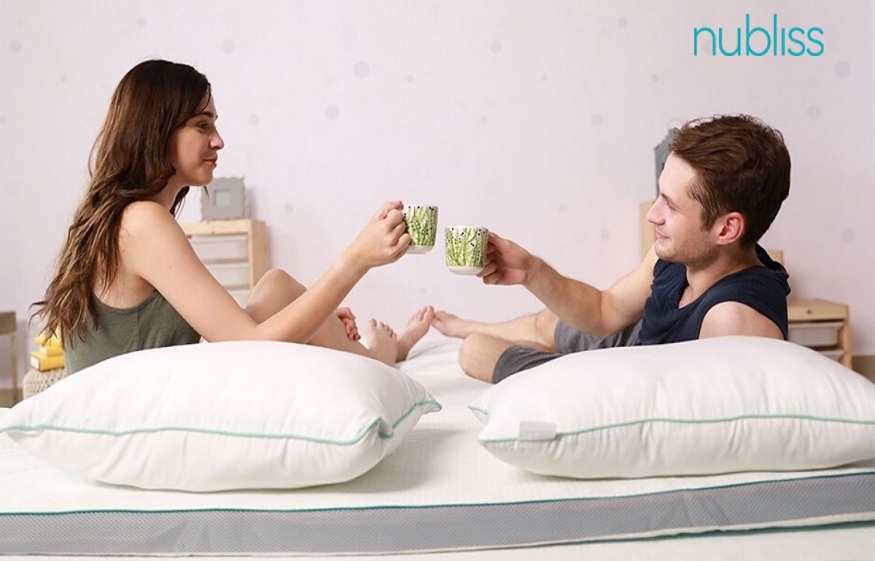 Most of us know that pillows are just meant for making our sleep more comfortable but that's not true! There are actually two broad categories of pillows depending on their purpose. These are sleeping pillows and decorative pillows.
While sleeping pillows are obviously categorized according to the kind of bed with which they are paired, decorative pillows have a wide variety.
Sleeping Pillows
Sleeping pillows are meant to be used on the bed. Their basic aim is to provide support to back and aid in natural spine alignment. They make sleep an enjoyable and comfortable experience. A memory foam pillow is the most commonly used sleeping pillow. The three different types of sleeping pillows are:
Standard pillow (20" x 26")
Queen pillow (20" x 30")
King pillow (20" x 36")
Decorative Pillows
Anytime when decorative pillows are discussed, we can just think of cushions in different shapes and sizes. But there are different kinds of decorative pillows as well. These are:
Euro Pillow – 25" x 25"
Deco Pillow- 20" or 18" or 18"(both dimensions will be of same size)
Boudoir Pillow- 12" x 16"
Neck roll pillow or bolster pillow- 6.5" x 13"
Choosing the right place for pillows in the house
While there is no rocket science in selecting the right place for the standard, king and queen pillows, one needs to have a strong aesthetic sense while choosing the right place for the decorative pillows.
Pillows in the bed room
For instance, the decorative pillows that are also used as throw pillows on the bed should be placed very tactically to add comfort to the place and avoid making a space look too cramped. While adding throw pillows to your bed, remember to choose odd number of pillows that lookpresentable and visually appealing to the eye. Also ensure that the pillows should not be arranged too rigidly.
For instance, if you have a king size bed in your room, you can place a pair of euro pillow, a pair of king pillow and a small sized deco pillow or a bolster pillow.
Pillows in the drawing room
Whenusing pillows for beautification in your drawing room, you can use the different sizes and styles of pillowssuch as the euro pillow or the boudoir pillow. To get a classic look with the couch in your drawing room, add two similar sized pillows on both the ends of the couch. You can make it a combination of a euro pillow and a deco pillow on either sides or select two different sizes of deco pillows for both the ends of the couch.
Just on the other hand, a neckroll pillow or a bolster pillow will instantly multiply the elegance of a traditional styled couch whether it is placed in your living room or the drawing room.
Accessorize with pillows
One of the easiest ways to make a comfortable corner in your living room is to add a memory foam mattress that is comfortable and add fluffy, add cushiony decorative pillows, use them as throws and add a bolster pillow or two to complete the look.
Adding a variety of pillows is the easiest way to glam up the look of your bedroom, drawing room or the living room without making a hole in your pocket. What makes it further convenient is that one can easily buy pillow online. All the above mentioned, different kinds of pillows are available online with their specifications and sizes marked distinctly.
The Final Word
Some of the best pillow manufacturers are making every effort to make the experience of online shopping much more pleasant and convenient for their customers. Not just the pillows but also large-sized items such as the mattress are easily getting delivered at the door stop of customers and that too in excellent condition!