Learn how you can find the tenure of LAP?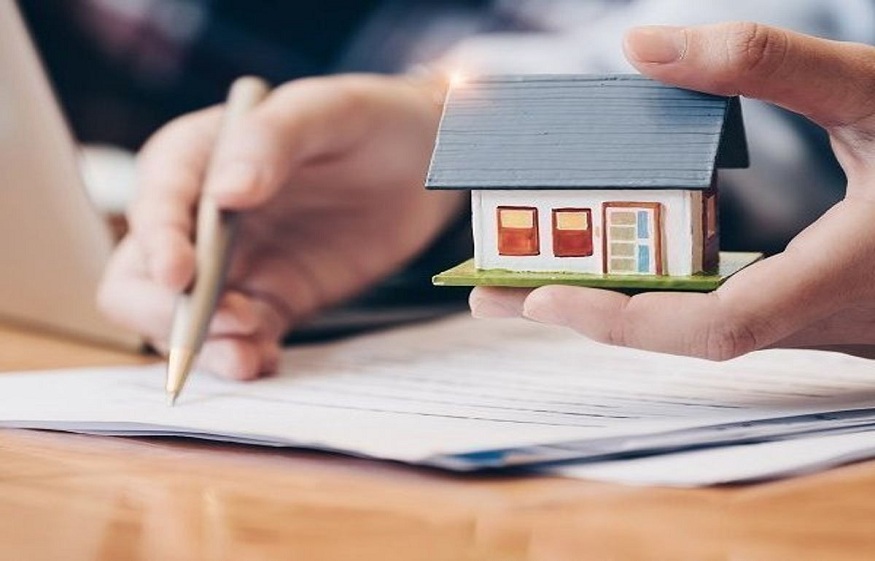 In times of large expenses without any delay, Loan Against Property (LAP) comes in handy. When it comes to huge expenses you may not want to max out your credit card or avail a personal loan with relatively high-interest rates. LAP is a type of secured loan where you put your residential or commercial property as collateral. Upon failed repayment of the loan, the lending institution has the right to possess the property. The amount of your potentially sanctioned loan is determined by the value of your property. 
There are many benefits to LAP. Since it's a type of secured loan, the interest rate for LAP is relatively lower than a personal loan. Unlike other loans such as a home loan or car loan, LAP is a multipurpose loan. You're not under restriction to spend the money for a specific purpose. It can be for a trip, a wedding, or medical bills. This LAP loan can be availed by salaried workers, self-employed professionals, and businessmen. LAP is quickly disbursed and requires minimum documentation as compared to other types of loans. In general, the maximum repayment period for LAP is 15 years which is much more than personal loans. 
The period selected for repayment for LAP can impact your loan burden, EMIs, and also the chances of loan approval. The less monthly or yearly burden the loan puts on you, the higher will be the chances of loan approval.
Here's how to decide on the right tenure for your LAP
Your age at the time of applying for LAP matters a lot. The younger you are, the more time is available for you to repay the loan and you can afford to take a large amount of loan over a longer period with less burden. But for people nearing retirement, may not have a stable source of income so a short tenure is better.
When it comes to loan against property, the interest rate and the tenure are highly related to each other. With longer tenure, the interest rate and EMIs will be lower putting less monthly burden and with shorter tenure, the interest and EMIs will be higher putting more monthly burden. But in the case of longer tenure, the interest rate will cost you more in the long run. So you should choose a tenure as per your budget and ability to repay. 
If the size of your loan amount is large then a long tenure may be better for you as it will put less strain on your monthly budget. But then the long-term interest cost will be higher. So the best way is to use an EMI or loan repayment calculator to compare and assess your options and choose the best one. 
Before approving a loan, financial institutions assess the applicants and check many parameters to gauge the risk in lending and the credibility of the borrower. With zero or lower financial liabilities, you have higher chances that the lending institution will approve your loan of a large amount or longer tenure.
As mentioned above, the value of your property that you're pledging will determine the amount of your sanctioned loan. The value of your property depends on the location, age, condition, and many other such parameters. With property with higher value, you can get a large amount as a loan and a longer tenure too. But what's important to keep in mind is to decide on a tenure that will minimize the LAP interest rate as per your repayment ability. 
The relatively lower interest rates and longer tenure that puts less burden on monthly EMIs makes LAP subtle yet effective. There is a trade-off between monthly affordable repayments and lower interest rates in the long run. Your decision about tenure should be made considering all the factors mentioned above. Thorough research about the lenders and loan terms is essential to find what's best for your needs. A careful and planned approach can help you through LAP smoothly.