Send Money to India from Germany: 4 Things Every NRI Should Remember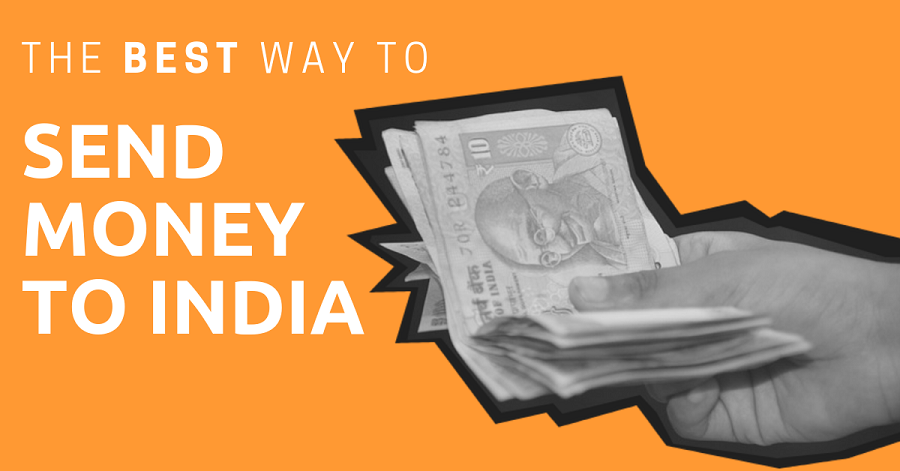 With online remittance, sending funds from Germany to India is now easier than ever. But there are a few essential things every NRI should remember to avoid costly mistakes or delays. Four such important things are discussed in this post.
As one of the economic superpowers in Europe, Germany is a popular option among Indians wanting to move abroad for work. Most NRIs in Germany have families back in India, and they regularly send funds back home to help them manage their expenses. Money transfers to India from Germany is now super convenient and affordable with the introduction of online transfers.
But while online remittance comes with a host of benefits, there are a few important things NRIs should know to use it in the best way possible. Four such essential points are discussed below-
1.Reputation is More Important Than Exchange Rates
Service providers know that people focus way more on the exchange rates than they actually should. Unreliable ones often take advantage of this and advertise higher than standard exchange rates to attract more customers. But more often than not, such transfers end up proving more expensive.
Such service providers promise better rates but generally have a high transfer fee or other hidden charges. So, while you definitely should look for competitive exchange rates and transfer fees, never sacrifice on the reliability of the service provider. Only selected reputed service providers or banks for your Germany to India transfers.
2.Cross-Check Information Before Sending
You have finally picked a reputed service provider and are all set to make your first transfer to India. To initiate the transfer, you will be required to enter details of your Indian beneficiary. You will have to enter their bank name, account number, branch address, and some other details.
Ensure that you always cross-check the information before submitting your request. Once the funds are sent to a wrong account, there is nothing your service provider or bank could do to reverse it.
3.Use Your Own Computer/Laptop and Secure Internet Connection
You should never use a cybercafe or someone else's computer or laptop for using a money transfer service as your banking credentials can get compromised. Also, make sure that your system has a genuine copy of anti-virus installed to protect you from hacks and other cyber exploits.
Similarly, you should also always use your own internet connection for money transfers. Public Wi-Fi may be great for browsing social media but not for something as critical as money transfer.
4.Know How to Contact Support
Money transfers are time-sensitive. In case of any errors in your transfer, you should inform the service provider as quickly as possible. There is a limited duration within which a service provider could try to stop or reverse the transfer.
Thus, it is always better to make a note of all the different ways in which you could contact the support department of the service provider even before you send money to India from Germany.
The Right Way to Use Online Remittance Services
A little extra caution can help you ensure that your money transfers to India are always hassle-free, on time, and secure.
Select a reputable Indian bank for Germany to India money transfers and always keep the points mentioned above in mind to experience all the valuable benefits of online transfers in the best way possible.