Space Saving Ideas For Granny Flats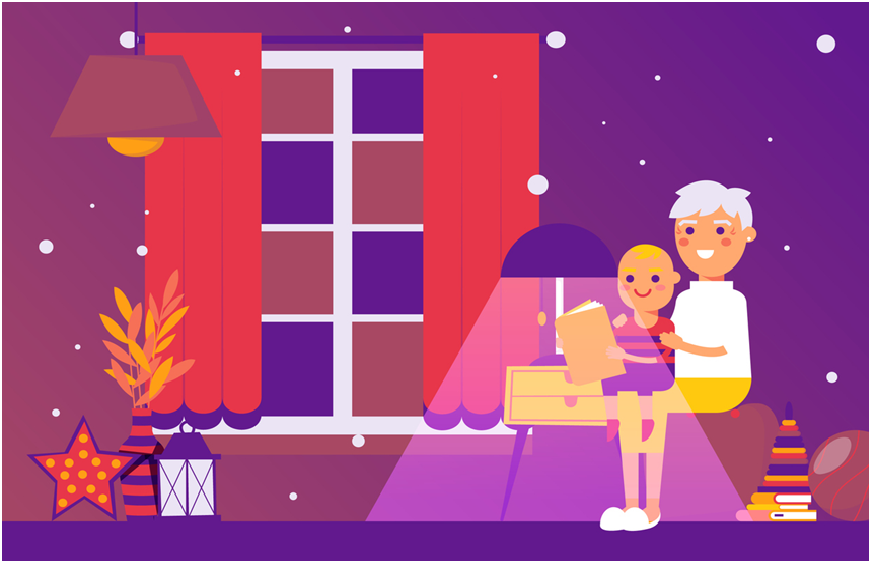 The granny flat has become increasingly popular in recent years as people are looking to downsize and save money on their home living costs. In terms of Granny flats, Victoria has an abundance of them as they allow people to move into lower-priced housing whilst still having great access to the city. The issue which many have with these types of buildings is their size, and the challenge is really to find space-saving ideas which will make the home look bigger, less cluttered and allow more room for living rather than for things. There are a number of ways in which this can be achieved, and here are our top suggestions on doing just that.
Windows
Much like in the world of art, light and dark are incredibly important in creating and amplifying space and the same thing can be said about the design of a granny flat. Using long and wide windows you can bring in natural light into the home which will give the feeling of a far larger space. Not only is this a great way to offer that sense of spaciousness but it is also a great way to heat and light the property without having to use energy.
Kitchen Accessorize
In a property like this, there is no way that you can afford to have kitchen cupboards and drawers blocked up with utensils, pans and jars, which is why it is a far better idea to look at accessorizing the kitchen in order to save that space. Small items like a spice rack, a magnetic strip for knives and a small metal bar for hanging utensils or indeed pans, this is a much better use of space. You may think that this will feel cluttered but if you do it in the right way it will provide you with more storage space and a kitchen which is full of character.
Floating
When it comes to the floor space you need to keep as much of it free as you can, and that is why wen you are installing any shelves or cabinets, you should make them floating as to offer up that space below. This is not the type of property where stand-alone items work very well and every inch of floor space which you take up will limit the feeling of space in the property.
Squared Table
When it comes to any table which you have in the home, ensure that the chairs are able to seamless fit underneath it so that it saves on space. There are some highly intelligent designs out there which have a table that folds out with 4 chairs underneath, yet when it is collapsed and tucked in, you end up with a relatively small table in comparison and no chairs to get in the way. This is a great idea which will give you the benefit of having people over to eat or to feed your family, without having to fill up space with a large table and chairs.
Read more: Why is Efficient and Ecological Construction So Important? What is an NZEB Building?
The key to space-saving in one of these granny flats is to be creative and always try to trick your way into more space.