The Telugu movie first-day first show 2022 on aha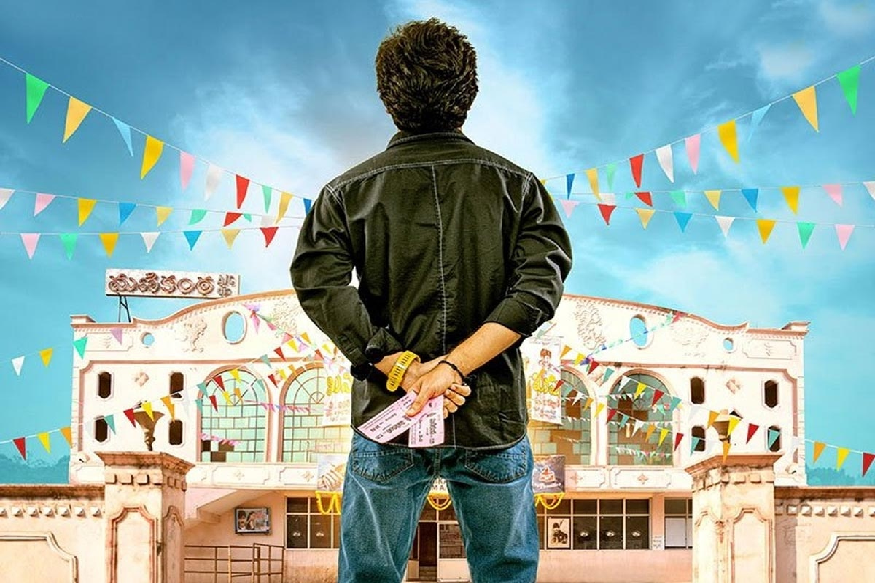 The first-day show is a new Tollywood Telugu movie, a comedy movie. The movie was released on September 02, 2022, and later released on the ahaott platform. Aha is the best website for Telugu online movies. You can watch a variety of movies here.
The new comedy film on Aha
First Day First Show is a comedy movie that is sure to make you laugh. The movie is about an aspiring actor trying to make it big in the industry. The film follows the story of a teenage boy, played by Srikanth Reddy, who is thrilled to watch the Khushi film on its first day but cannot find a ticket even on the first day of its release. The film follows his journey to get his hands on a ticket. The movie has been shot realistically, and the dialogues are very realistic. The acting by the cast is quite natural and believable.
The music of the first-day first-show movie
The music is composed by Radhan, one of the most talented musicians in the industry. His music is so soulful and keeps you hooked to the screens. The film album follows Mazza-Mazza, Nee Navvey, O Laya, Maro Masthi Maro, and Ode To Cinema. The album was released on September 03, 2022, by Aditya Music.
The songs received positive reviews from music critics. First Day First Show has 5 songs sung by Anthony Daasan, Ram Miriyala, Sarath Santosh, S.P. Charan.
First-day first-show on Aha 
Most of the audience in today's scenario is more excited to watch movies and shows online as they are much more convenient. Some people are also in the habit of downloading movies Online. But downloading a movie from the internet is illegal, and it also harms your system and steals your hard-earned money. So, watching the first-day first-show movie online from the legal websites Aha is better. First Day First Show was already released on September 22, 2022, and you can enjoy the movie watching on an online OTT platform Aha.
Check out more on Aha. 
In the movie 'First Day First Show' actors play their roles to perfection and make the movie even more enjoyable.
The movie is filled with funny moments and will keep you entertained throughout. The movie is a great watch for all cinema lovers and is a must-watch for all. To watch more comedy movies Telugu, do subscribe.