Which Indian Plywood Companies Sell Waterproof Plywood?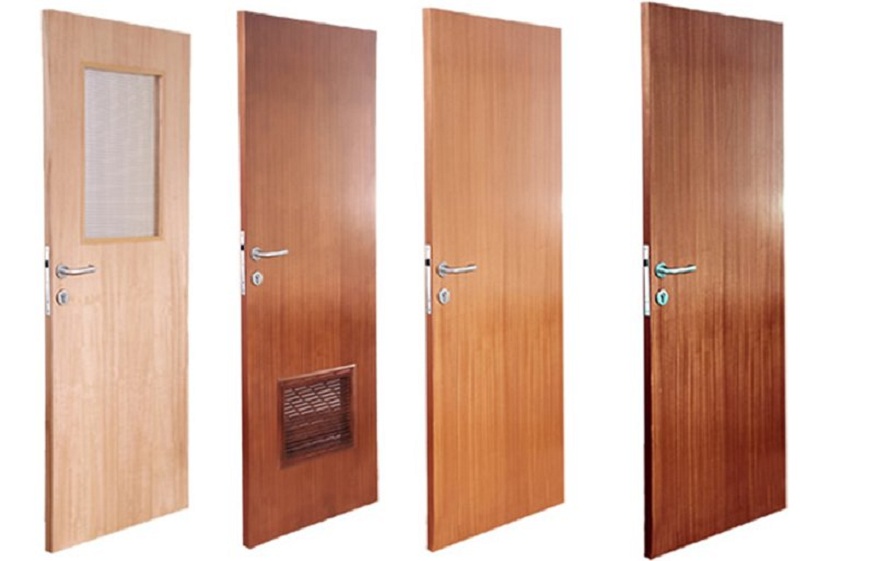 Certain spaces in a home are prone to water damage because of their nature and use. The best examples are kitchens and bathrooms. Poor plumbing, dripping utensils, and leaking taps are the main reasons for adversely affecting kitchen cabinets and other kitchen décor. That is the main reason that homeowners look for waterproof décor to protect their homes and investments.
Regular plywood is resilient and often used for making furniture. However, in instances where water damage is a possibility, homeowners should look at waterproof plywood. That brings us to which Indian companies sell waterproof plywood. While there are many companies, one name that stands out is CenturyPly. The company is renowned for using top-grade raw materials and world-class manufacturing processes to provide consumers with the best quality plywood that is waterproof.
Before you buy waterproof plywood, there are a few things that you should keep in mind. This will ensure you buy nothing but the best for the biggest investment of your life – your home.
Features of Waterproof Plywood
Plywood is prone to damage when exposed to water for extended periods. While you have the option of covering regular plywood with laminate or paint, there are plywood that are treated at the manufacturing stage to make them waterproof.
MR Grade: This grade of plywood is moisture resistant and is perfect for use inside the house. If you are seeking waterproof ply, this is not the right choice as it is not waterproof. This ply resists moisture and humidity so it is best suited for furniture that aren't exposed to water for long periods or are exposed to dry and hot conditions.
BWR Grade: Boiling water-resistant ply is water-resistant and hence, you can use it inside and outside your home. It can take the rigors of sustained water exposure without showing too many adverse effects. This ply is preferred for modular kitchens.
Read more: How To Go About Buying a New Sauna Heater
BWP Grade: This ply is boiling waterproof and is also known as Marine ply. This is the only ply that is 100% waterproof and can be used for just about anything as it is completely impervious to water. Hence, you can use it without worries in the bathrooms and kitchen. This is also the right choice for places that receive high rainfall.
Borer and Termite Protection: Just getting waterproof ply is not sufficient. You also need to ensure that the plywood comes with termite and borer protection. Usually, top-class plywood companies will treat the plywood at the manufacturing stage to ensure there is no risk of termites attacking it or borers coming out of the ply. It is prudent to note that not all plywood that are waterproof come with borer and termite protection. So, be sure to check this out before finalizing the purchase. Every CenturyPly plywood comes with a warranty against Borer and Termite attacks.
Warranty: When you are looking for a plywood that is waterproof, do check the warranty. After all, you want to be covered if the plywood develops an issue. Reputable companies like Centuryply offer a lifetime warranty for one of the grades of waterproof ply. Of course, the warranty can vary anywhere from five years to a lifetime. It is best to opt for a plywood that comes with a long warranty to get value for money.
Read more: Tips to Make Your Home Look Welcoming
Thickness: Waterproof ply comes in a variety of thicknesses. So, you can be certain that you will get the thickness you want. The most commonly available thickness is 19mm, and that is what is in demand. However, if your need is different, do not hesitate to ask the plywood company, retailer, or local vendor for it.
The Bottom Line
While the reputation of the brand is important, you should also educate yourself on what constitutes waterproof ply. That way, when you are shopping for a plywood, you will know what to look for. The features highlighted above are a few that are integral to plywood that are waterproof. These are the features that you should be looking for when you are checking out different types of plywood and brands.