Why Is CAT Considered the Top MBA Exam in India?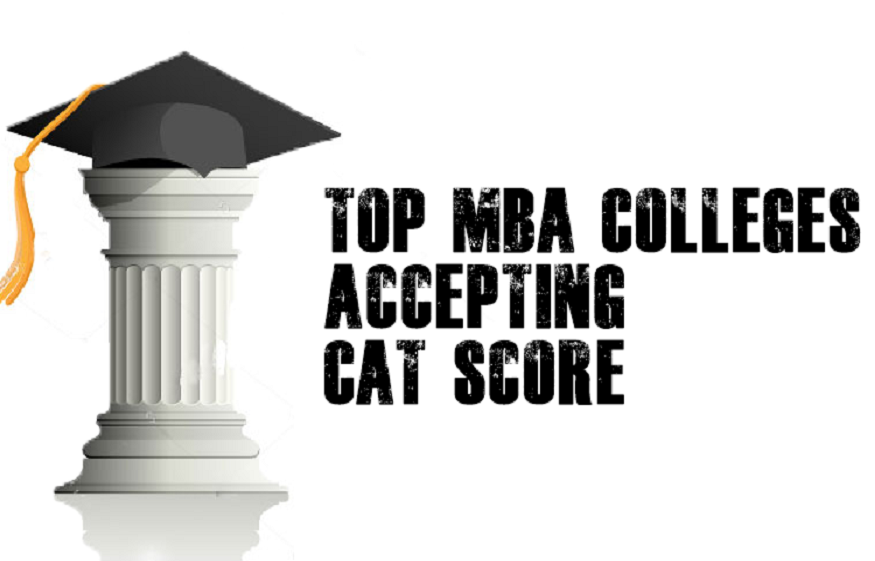 Common Admission Test (CAT) is one of the necessary qualifications for every B-school seeker. It is a gateway for getting admission to the top MBA colleges of the country.
Students having an impressive CAT scorecard have the chance to get enrolled in the best MBA colleges in India and get an opportunity for excellent placements.
Why is CAT Essential? 
Over the years, CAT has become quite popular among the students and professionals who want to get an MBA degree from a top-rated b-school.
Here are some of the reasons why CAT is the top MBA exam in India:
Colleges conducting CAT offer excellent placement offers: The top b-schools provide the students with amazing graduate and postgraduate management programs followed with excellent placement opportunities. Another benefit of studying in a top management institute is that it offers various internship opportunities.
CAT examination assesses participants solely on their knowledge: CAT is a top-notch examination where students are evaluated on their knowledge and other aptitude skills. The questions are designed to know how a particular candidate can cope with the technicalities of the corporate world. It is a computer-based exam where the students have to pass a skill test related to data sufficiency, quantitative aptitude, verbal ability, data interpretation, logical reasoning, analytical reasoning, and reading comprehension.
Various CAT participating colleges are industry brands: Most of the top b-schools have now become a big industry name in the business world. Various MNCs and other business giants now hire candidates from them.
List of Top MBA Colleges or B-schools Accepting CAT scores
IIMs are the leading participating colleges for CAT. Here is the list of top IIMs:
IIM Ahmedabad, IIM Udaipur, IIM Indore, IIM Kashipur, IIM Calcutta, IIM Nagpur, IIM Bangalore, IIM Visakhapatnam, IIM Lucknow, IIM Bodh Gaya, IIM Shillong, IIM Amritsar, IIM Rohtak, IIM Sambalpur, IIM Ranchi, IIM Sirmaur, IIM Raipur, IIM Kozhikode, IIM Trichy, IIM Jammu.
Other popular B-schools accepting CAT scores:
| | |
| --- | --- |
| College | Location |
| IBMR Business School | Gurgaon |
| Geeta Engineering College | Panipat |
| ICFAI Business School | Dehradun |
| Sanskriti University | Mathura |
| Hierank Business School | Noida |
| Future Institute of Engineering & Management | Kolkata |
| Amity University | Raipur |
Expected dates of CAT 2021 
CAT is scheduled to be held this year on the last Sunday of November.
Anyone who has cleared their bachelor's with 50% marks are eligible to sit for this examination. Final year students can also appear for CAT.
The application process for CAT 2021 will begin from August 2021's first week. It is conducted in India's 150 cities in two shifts, i.e., morning and afternoon..
For registration in the Common Admission Test, you need to finish the application process from CAT's official website, i.e., iimcat.ac.in.
The exam is held for two hours and is divided into three sections: quantitative ability, reading comprehension and verbal ability, logical reasoning, and data interpretation.
CAT 2021 Preparation Tips 
To prepare the CAT examination, you must have a good understanding of every section of the test. Develop a reading habit and schedule a time table for the examination purpose. Following a proper routine can help you in completing each section of the examination on time.
Also, try solving question papers for various years. This will help you in getting a proper grasp of what you need to prepare for the exam.